TILT!Audio is not only a replacement for your original sound card, but provides a lot of extra features:
high quality audio stereo (or even multi-channel with hdmi)
support for various formats
sound data on sd card or usb stick
modern web ui to adjust sounds to your needs (see live demo)
many configurations settings
support for additional shaker
support for secondary media playback (e.g. videos with serial-media-server)
high quality class D digital amplifier included
high quality DAC using i2s interface for digital audio
record a live session while your are playing
playback a session on the real machine
optional DSP support to get optimal 2.1 sound for every speaker in your machine
testing and adjusting setting on the real machine
support for "frozen sound" format xSND1.
---
1Frozen sound format does not allow sound to be used other than with TILT!Audio, can be personalized so that it runs only on a device with a certain serial.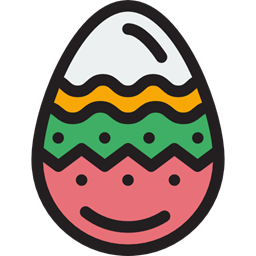 Cannot be read / unpacked.